Super Sized, Super Powered
This super sized pin holds hair in a perfect french twist every time, as well as other creative styles that previously requires traditional hair pins. The Pintwist® is contoured to lay with the natural shape of heads so it takes the place of many small ones that tend to slip out. It hides in your hair, making it a clear choice over sloppy methods of clipping and banding. Its gentle because it was designed to fit and hold with its waved pattern on one side and ball-tipped for easy glide-and-wiggle into place. It holds upside-down, sideways, and top-to-bottom.
Pin Removal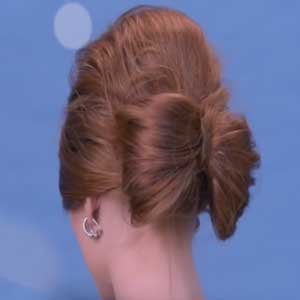 Messy Bouffant Bardot Bun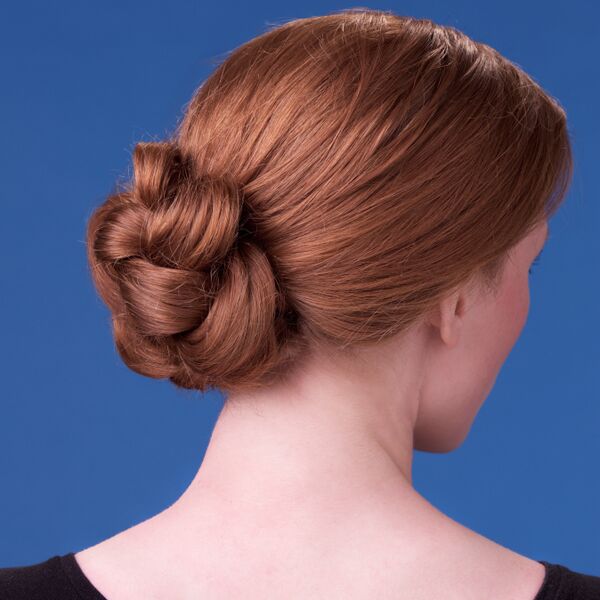 Flower Bun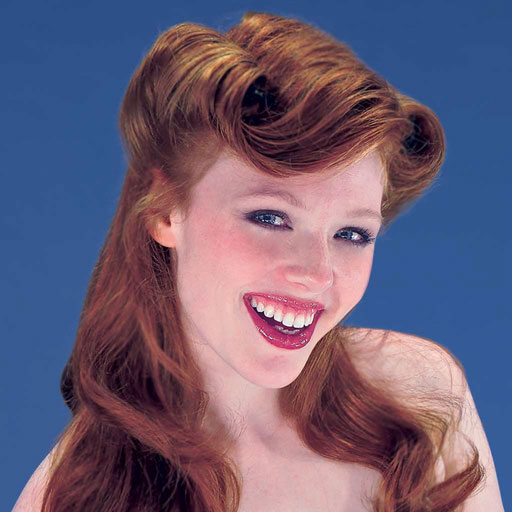 Victory Double Side Rolls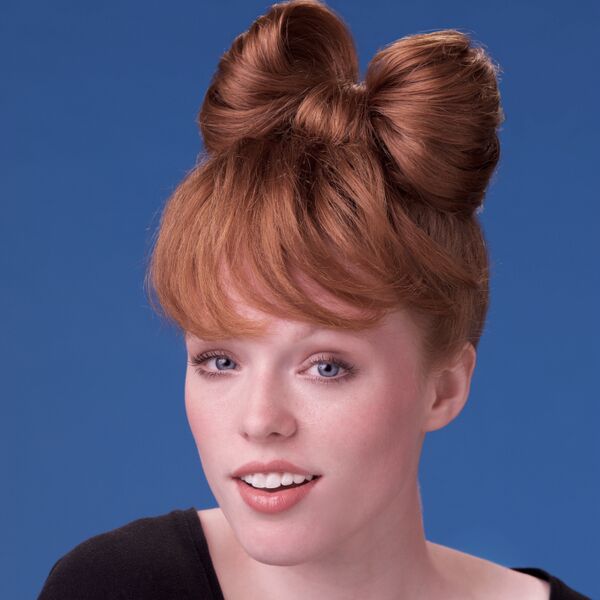 Bow Bun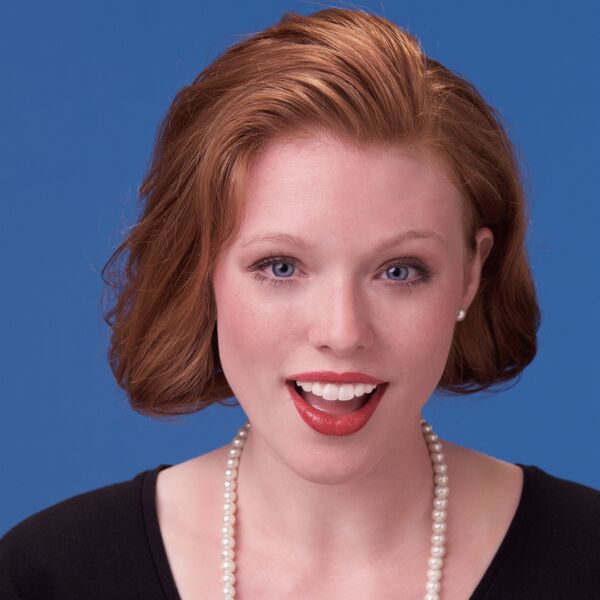 Faux Bob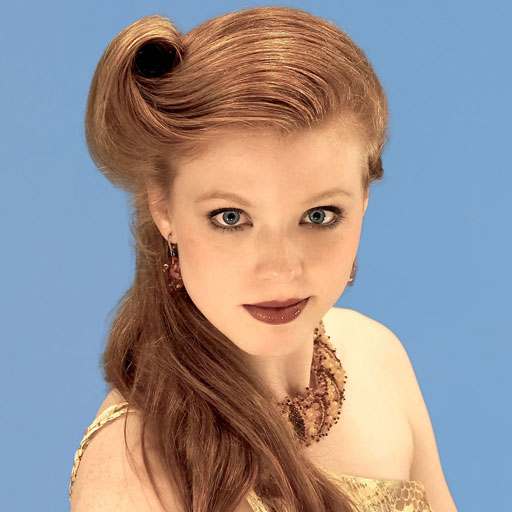 Victory Side Rolls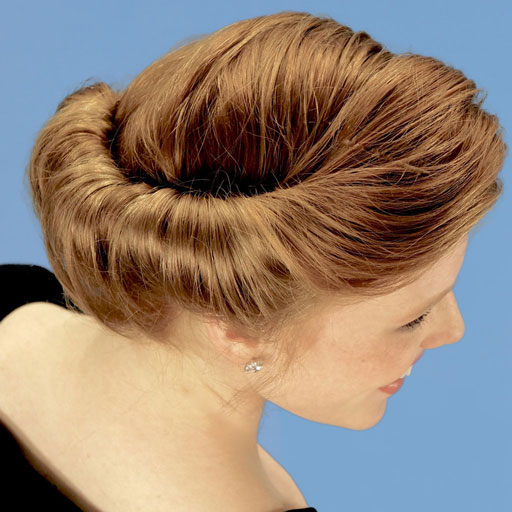 Gibson Side Tuck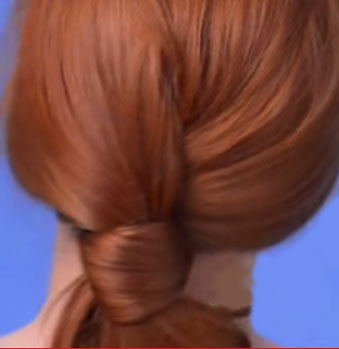 Twisted Pony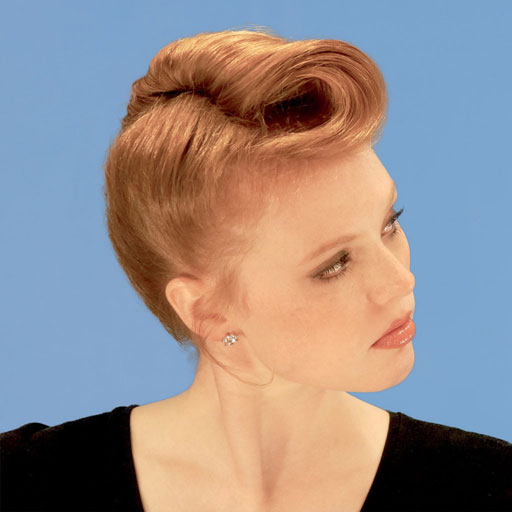 Top Volume Twist & Tuck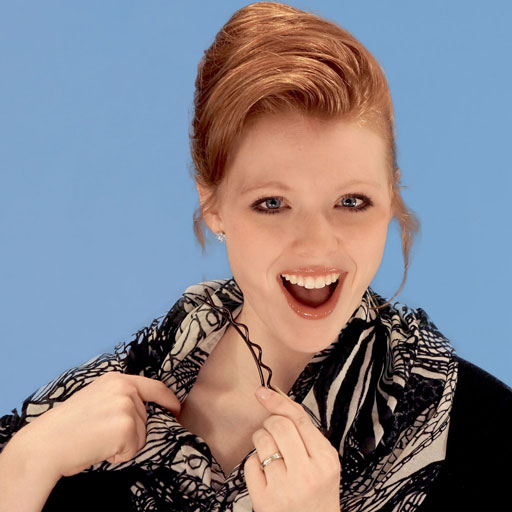 Pintwist® and a Scarf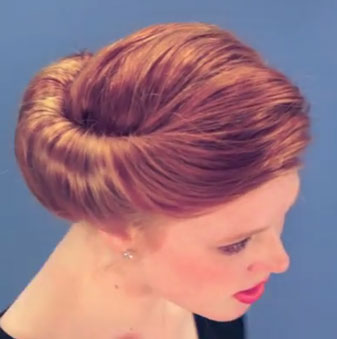 Present ation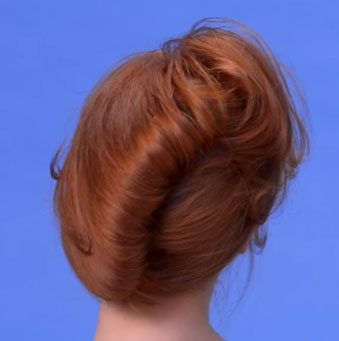 Classic French Twist
Instructions
Twist hair, rock & guide Pintwist® down the middle of the twist to conceal within the hair.
To remove, push pin out with one hand and release the strong hold with the other.